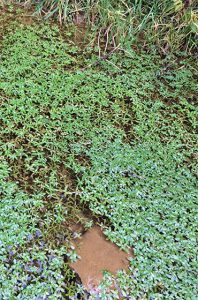 Sustainability is paramount in the construction industry, minimising the environmental impact is a key priority for NKY who work hard to understand how to implement best practices into project developments.
During the design and planning stages of any project is the assessment process, selecting local and low impact building materials, using environment friendly systems and energy efficient technology. Most project developments utilise green roofs, double-layer exterior envelope, rainwater collection systems, cogeneration and trigeneration facilities. All of this renewable energy can generate up to 50% of the total power demand of the building.
All of NKY's ongoing projects are inline with international sustainable design guidelines and are certificated by LEED, with one of our completed projects, a 800 bed hospital in Istanbul having been awarded a LEED Gold certificate. Additionally, NKY is currently pioneering new green building practices for the Turkey Standards Institution. The development at the new campus in Ankara, Turkey will be the first of its kind in the country to have this level of environmental focus.