Ankara Bilkent City Hospital, designed by NKY Architects & Engineers, is honored as one of three Finalists for ENR Global Best Projects 2019 Awards and received the Best Project Award in Healthcare category. The Award Ceremony took place in the Edison Ballroom, New York City on October 2nd, 2019 with the participation of all recognized teams from all around the world. Bilkent Hospital was represented by Designer NKY Architects & Engineers and Contractor CCN Holdings.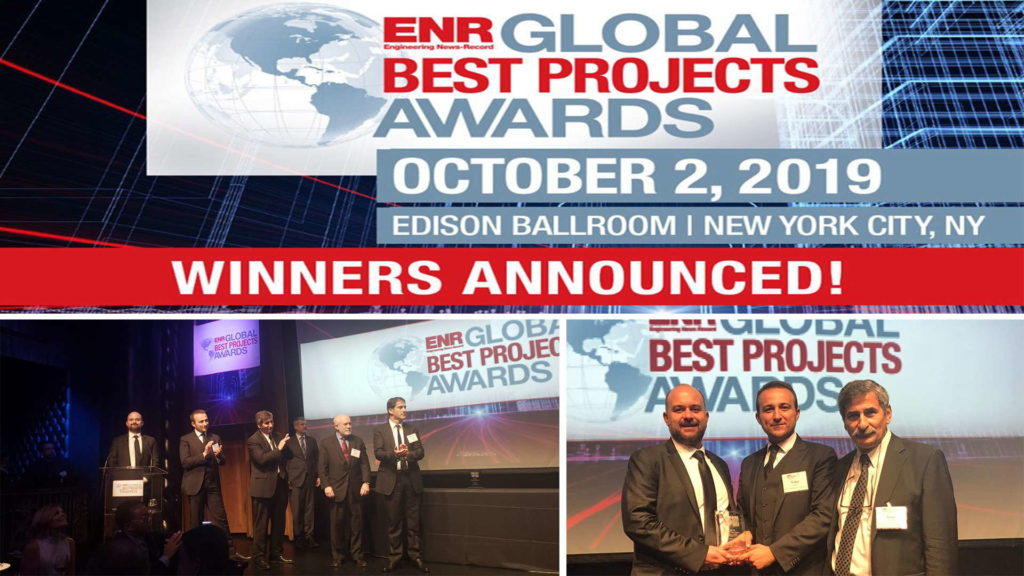 The awards are held annually by the prestigious Engineering News-Records (ENR) to honor the World's best construction projects. With a record number of entries to contend with, the judges picked the largest and most diverse field of winners to date, with 32 projects located in 20 different countries around the globe. The entries span a wide variety from renovation works to infrastructure and from educational to healthcare facilities.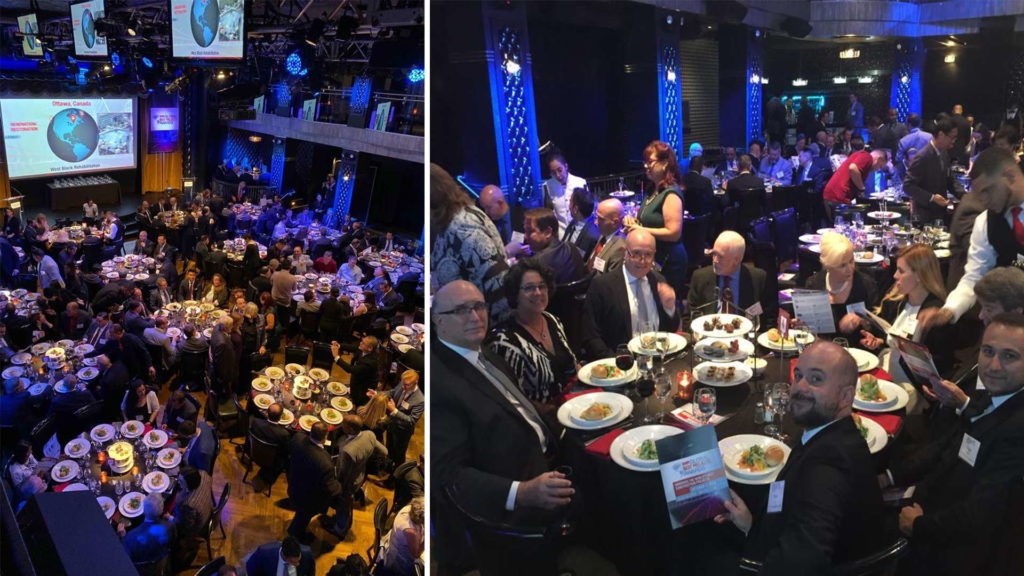 These outstanding examples show the risks, rewards and hurdles overcome when designing and building internationally. The panel looked at projects in many markets and examined safety performance, innovations, challenges, and design and construction quality – with a special emphasis on the diversity of global project teams and their collaboration.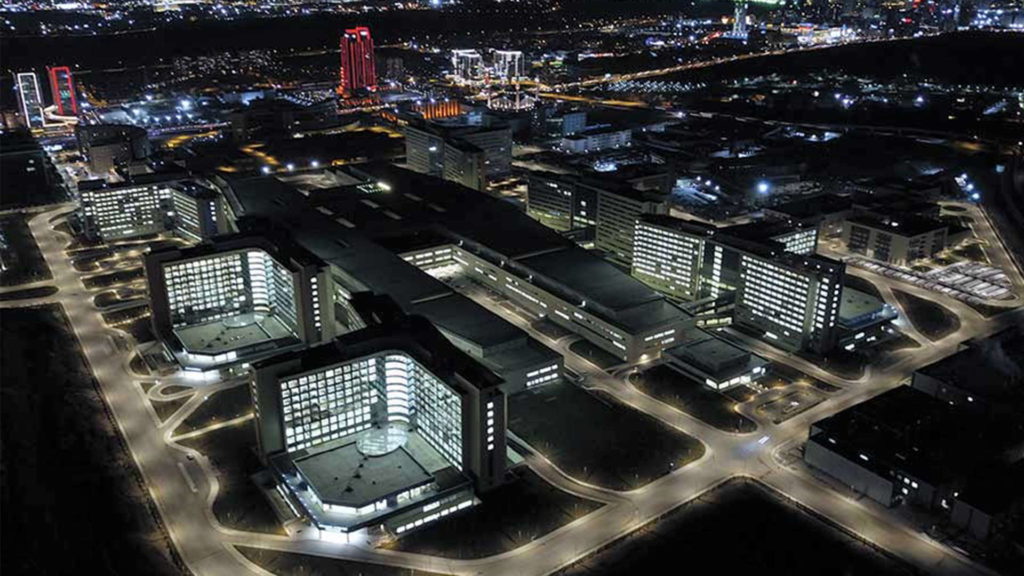 Designed by NKY Architects & Engineers, Ankara Bilkent City Hospital is in operation as of April 2019. For more information visit. https://www.enr.com/articles/47578-enr-global-best-projects-award-winners-2019